Growing Together with Shipowners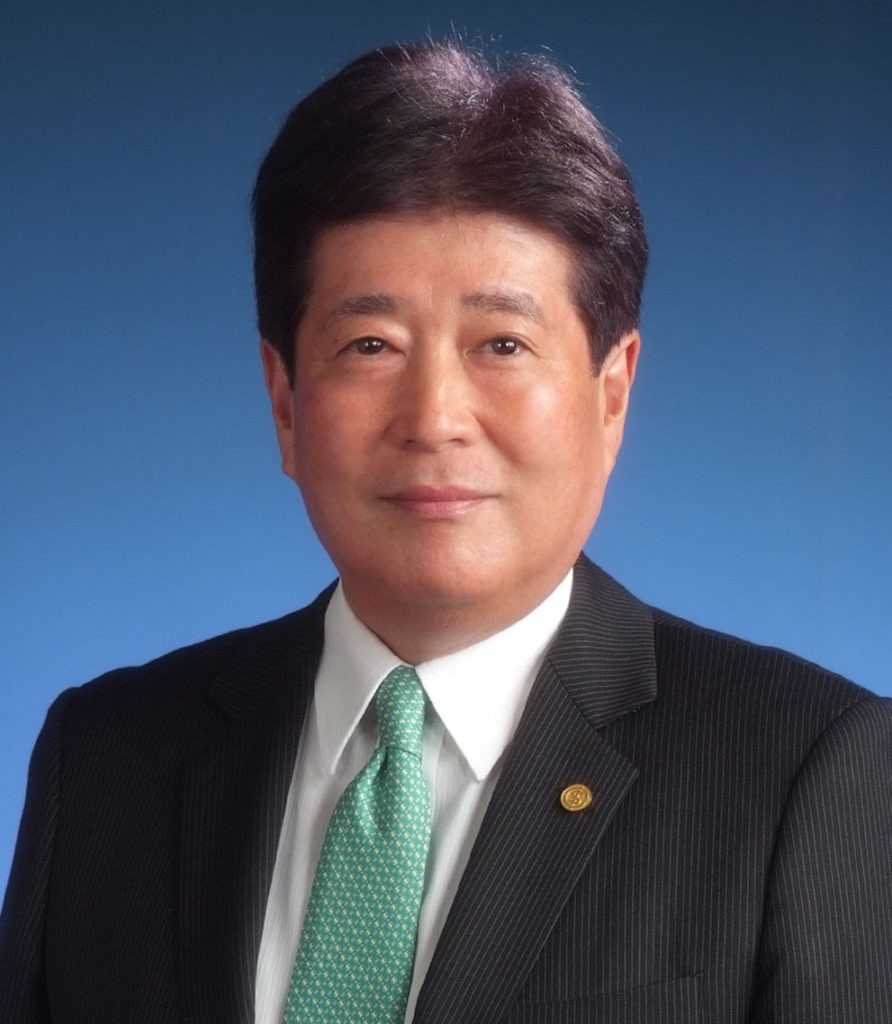 A century has passed since Imabari Shipbuilding Co., Ltd. was established in 1901 along the Kurushima Straits, a hub of maritime transportation. We have been dedicating our entire life to the shipbuilding business under the relationship between humanity and the sea, treasuring the founder's commitment to tradition, development and technical advancement and successfully implementing that commitment in the construction of outstanding and cost-effective ships.
Our management philosophy of "Growing Together with Shipowners" has forged strong links spanning the world's oceans, with over 2,630 ships delivered. We are continuing to challenge the potentiality toward the next generation while contributing to community enrichment through developing various types of vessels that play important roles of maritime transportations, putting high quality, high volume, and eco-friendly and safe ocean transport first, with our sophisticated experience as a shipbuilding-oriented company.